QualityTravel Services since 1988
Call Monday.-Friday., 9am-5pm (ET)
Looking for that ultimate, all-inclusive adult-only vacation spot? Guess what ...we know just where it is. Sandals!
...and let's get started on a wonderful Sandals getaway...planned just for you and that special "someone"!
Rated as one of the top 10 Caribbean island vacation spots, St. Lucia offers a multitude of adventure opportunities...from volcanoes to beautiful, black-sand beaches and ocean views that can't be matched anywhere else in the Caribbean.
For some special St. Lucia vacations, just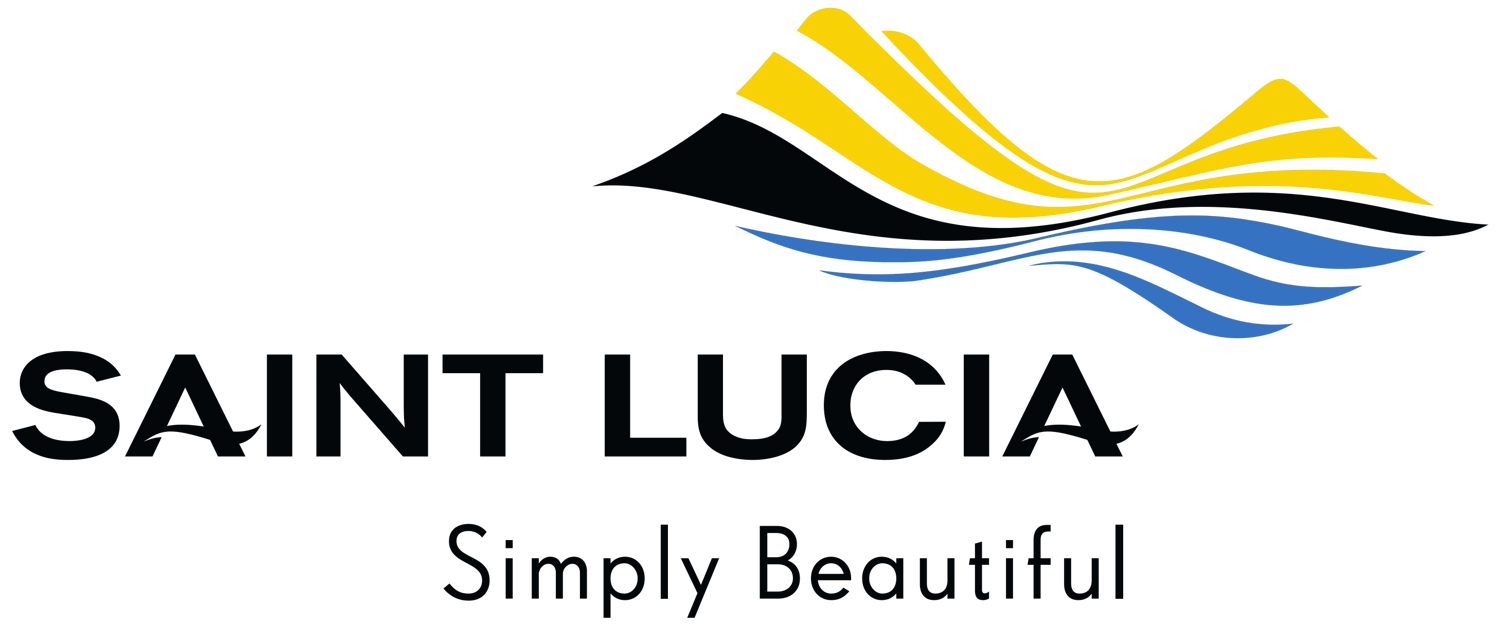 No mater where you want to go or what you want to do, OUTLAND TRAVEL can help you get on your way. Our experienced agents are ready to offer suggestions, make plans and reservations and help you have a most fantastic destination vacation. Whether it's somewhere with sand and water, or a simple and relaxing sightseeing trip, our services will cover just about anything you want to do.
Search some options below, or just give us a call and we'll be glad to help...
The easiest family vacation ever...
an All-Inclusive BEACHES getaway!
Mom and Dad

Kids

Teens

Grandparents

...the entire family!